Beautiful Countryside Photography | Photo Blog and Nature Scenery from All Around The World. Share these pictures with your family and friends. Your comments are welcome.
Saturday, February 8, 2014
Tuesday, February 4, 2014
Katmai Crater at Katmai National Park and Preserve, Alaska, USA
Variety marks this land: lakes, marshland, forests all abound in wildlife- including the Alaska brown bear, the world's largest carnivore. Here, in one of the largest areas in the National Park System, Novarupta Volcano erupted violently in 1912, forming the ash-filled "Valley of Ten Thousand Smokes". Today only a few active vents remain. Katmai National Monument was greatly enlarged in 1978 and became 4,093,214 acre Katmai National Park and Preserve by Congressional Action on December 2, 1980.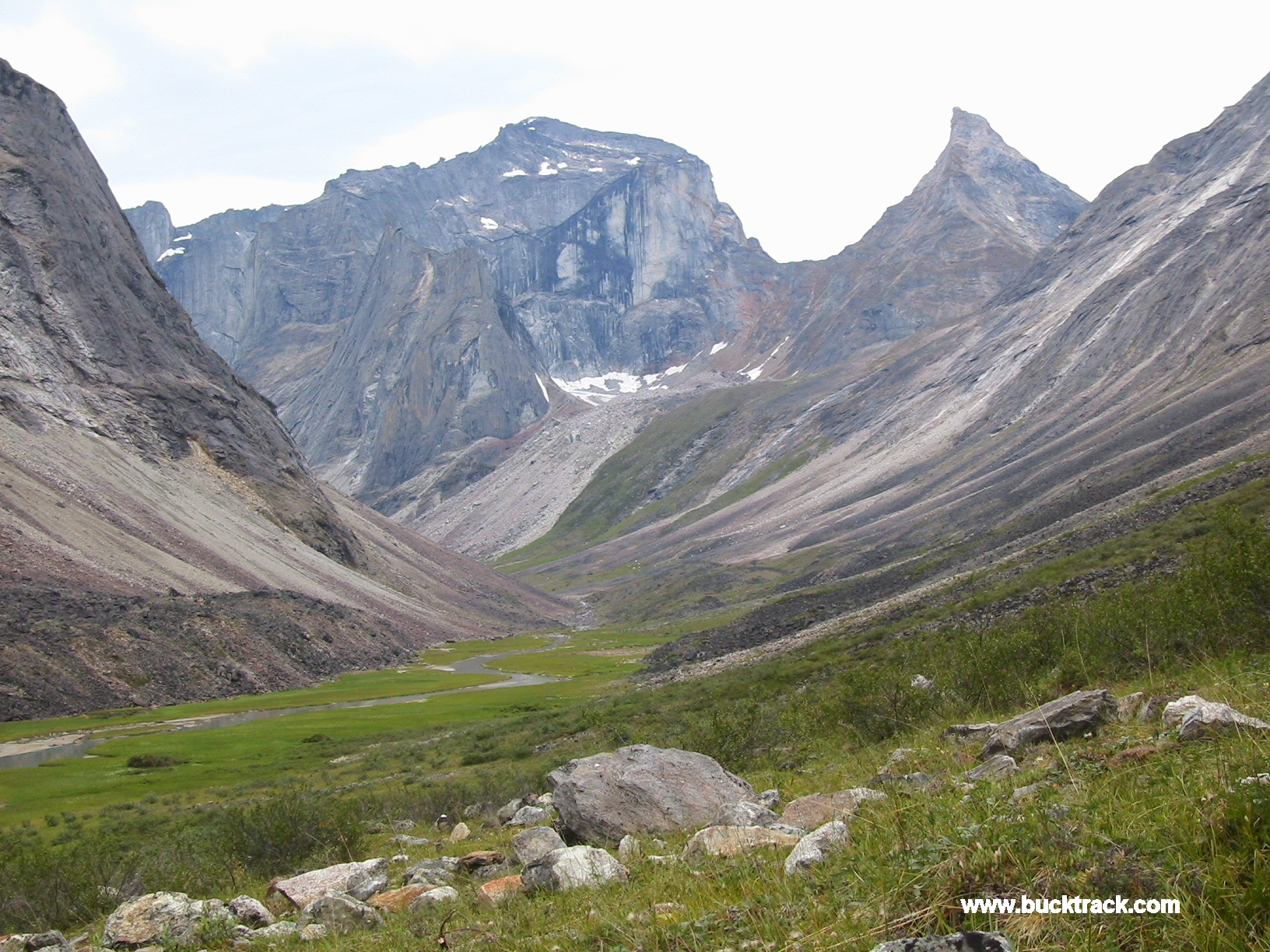 Mountains, Arrigetch Peaks Headwaters of Arrigetch Creek Gates of the Arctic National Park, Alaska.
This vast tundra contains six designated wild rivers and many lakes and rivers yet unnamed. Broad valleys contarst with razor-like Arrigetch Peaks and turreted Mt. Igikpak, high point of central and western Brook Range. Here, 324 km(200 miles) northwest of Fairbanks, is habibat vital to the arctic caribou, grizzly bear, sheep, moose, wolves and raptors. Created by U.S Congress on Dec 2, 1980.